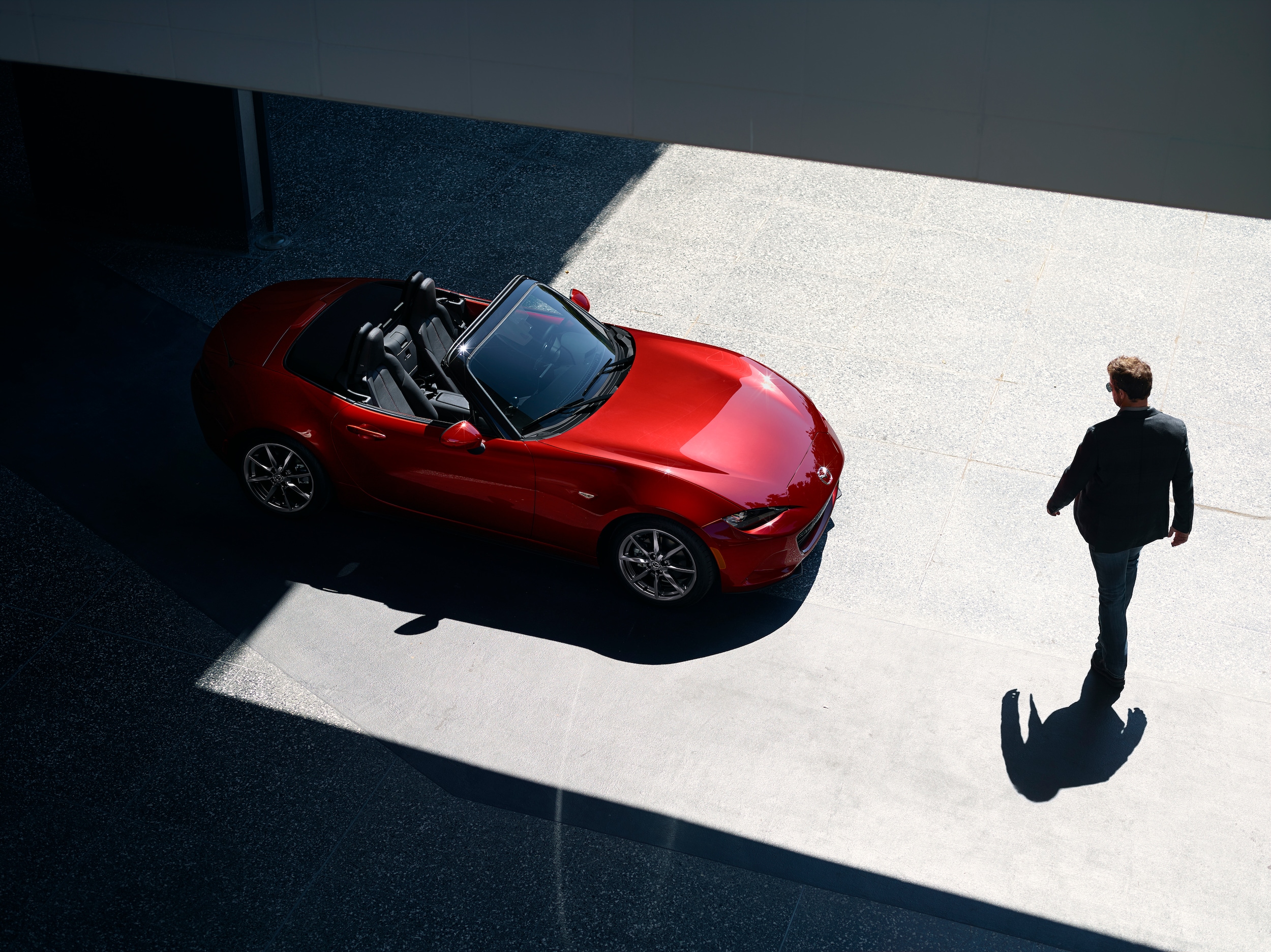 ?
At Irwin Mazda, we help car shoppers figure out every detail of buying or leasing a Mazda in New Jersey, and Mazda Capital Services is one way we do so. Mazda and Chase work together to help provide simple, straightforward auto financing for our customers, which is why so many have used us instead of other auto loan lenders in the area. If you want to find the benefits of working with Mazda Capital Services or how we can make buying a new Mazda in Freehold as simple as possible, keep reading for more details!
Why Turn to Mazda Capital Services for Auto Financing?
Our family-owned dealership provides a more personal approach to car sales, and that includes as you figure out how to finance your model. It's easy to fall in love with a model in our new Mazda inventory, and Mazda Capital Services is here to make buying it a reality. Whether you need a loan or plane to lease your Mazda in Freehold, Mazda Capital Services makes financing simple by providing many options and understanding when difficulties arise. After all, owning a new Mazda is something you should enjoy, and having a financing option you enjoy is a key part of that!
You Can Always Contact Us with Questions on How We Can Help
Irwin Mazda and Mazda Capital Services are always here for those that need help figuring out auto financing, and that's true before you have a loan or you already have one. You can call if you need auto finance assistance in New Jersey, if you're trying to figure out the lease-end process, if you want to extend your Mazda lease, or if you have any other needs. We hope to help you soon!