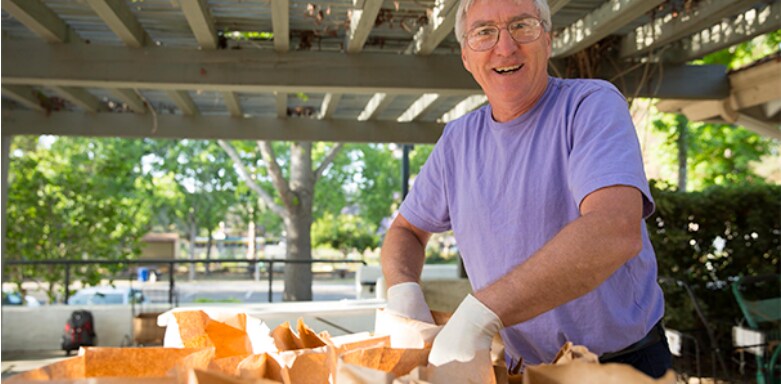 HUNGER WON'T WIN HERE - FIGHT AGAINST HUNGER!
IRWIN MAZDA WILL DONATE A FROZEN TURKEY FOR EVERY VEHICLE SOLD NOW THROUGH

NOVEMBER 19, 2018.

PLUS,

AS A PROUD SPONSOR & OFFICIAL DROP-OFF CENTER

for Fulfill of Monmouth & Ocean Counties, you can find their collection boxes located in our showroom and Service Center.

Canned and dry goods will be accepted during regular business hours through December 10th, 2018 making it easy for you to support your community. Just stop in and drop your items off and we will get them where they are needed most.
Irwin Mazda is a proud sponsor of Fulfill Students Change Hunger and an official drop-off center for Fulfill Monmouth and Ocean Counties. Students Change Hunger provides a platform for students of all ages to combat hunger throughout NJ and Fulfill focuses on more than food distribution with a strong commitment to fulfill more of the needs of our neighbors and win the battle against hunger. Their approach goes beyond providing food and helps those in need get to a place, where they can get back on their feet for good.
Ending hunger in our communities is a complex challenge, so please help us put an end to hunger and raise awareness.
Please Join Us In the Fight Against Hunger and DONATE TODAY!!

All donations will benefit the foodbank Fulfill of Monmouth & Ocean Counties.

Have Questions About Donating? Please Ask Us Anything, We Are Here to Help!